Trivia in the Trident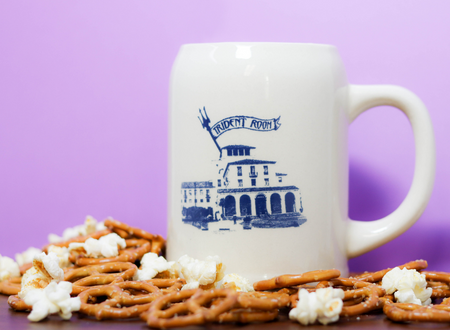 May 3rd | June 7th | July 19th | Aug 2nd | Sept 6th
Trivia will be from 6 - 8 PM
The Trident Room opens at 3:30 PM
The next Trivia Night is Wednesday, November 1st, 6 - 8 PM.
We look forward to seeing you at next month's trivia! It will be Harry Potter themed, so be sure to come show off your knowledge. Will you lead your team to victory, or will you be outscored by the rival teams?
Seating is first come, first served. $10 min purchase/person
For questions, e-mail CommRec@nps.edu
Menu | Cocktail Menu | Wine List
** Dates and times subject to change. The Department of the Navy does not officially endorse any company, sponsor, or their products or services.